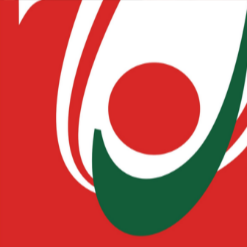 Conference at the FLPAS (French Section) and Aix-Marseille University
Under the patronage and in the presence of President Bassam Badran, the French Section of the Faculty of Law, Political & Administrative Sciences (FLPAS), in partnership with Aix-Marseille University, organized an international colloquium entitled "Business, Energy & Environmental Transitions".
The conference was attended by the Dean of the FLPAS, Dr. Habib El Kazzi, the Dean of the Faculty of Economics & Business Administration, Dr. Sélim Mekdessi, the Director of the French Section, Dr. Sarwat Zahr, and a high-ranking European delegation and personalities from the field of human rights.
Dr. Sarwat Zahr gave the opening speech, evoking the special relationship between the French Section and Aix-Marseille University, represented by the Vice-President in charge of international relations, Dr. Jean-François Marchi, and Dr. Isabelle Grossi.
Dr. Jean-François Marquis stressed the importance of ongoing scientific cooperation with the Lebanese University, while Dean El Kazzi congratulated the French Section for organizing this type of conferences.
President Badran delivered a speech in which he praised the distinguished relationship between the Lebanese University and the universities of the European Consortium, underlining the importance of the topics discussed at the colloquium.