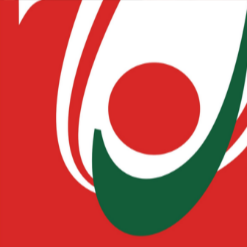 Dean Rafik Younes responds to the Order of Engineers and Architects of the North
The Dean of the Faculty of Engineering, Prof. Rafik Younes, responded to the comments made by the President of the Order of Engineers and Architects of the North, Mr. Bahaa Harb, who said that the building of the Faculty of Law and Political and Administrative Sciences (FDSPA), located in Rasmaska, is the property of the Order and is occupied by the faculty without rent or contract, alerting to the risk of collapse of the building.
Dean Rafik Younes confirmed in an interview that the building is not about to collapse. Indeed, a committee of engineers intervened and found that the building only needs some repairs, which could take place during official working hours. As for the false accusations made against the university, the dean invited the College President to deal with them legally.
Dean Younes concluded by stressing that the Faculty of Engineering and the Lebanese University, with its students and engineers, respect the Order, and that his remarks are addressed to Mr. Bahaa Harb and not to the Order.