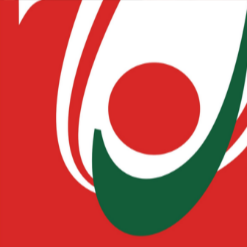 The DSLHSS hosted a seminar on "Thematic Curriculum"
On 25 February 2020, the research team of the Department of Arabic Language & Literature at the Lebanese University - Doctoral School of Letters, Humanities & Social Sciences (DSLHSS) organized the 7th scientific seminar for the academic year 2019-2020 entitled: "Thematic Approach: Theory & Application - A Book Discussion for the Critic Abdul Karim Hassan".
Member of the research group, Dr. Saleh Ibrahim, began the seminar with a quick and brief description of the book, and detailed the concepts of thematic critique and how to apply them to literary study.
Member of the research group, Dr. Maha Jarjour presented her opinion on the book and emphasized that the thematic method is based on interpretation.
The Head of the research group in the Arabic language, Dr. Maha Kheir Bey focused on the necessity of reading the text in deep linguistic reading and based her critical vision on the applied text presented by Dr. Saleh Ibrahim during the seminar.