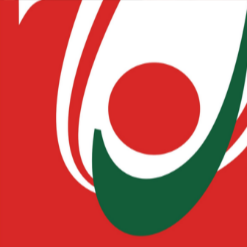 The Faculty of Agronomy receives CTI and European Quality Accreditation
The Faculty of Agronomy has been awarded the Commission of the Titles of Engineer (CTI) accreditation in agricultural engineering - a long-standing accreditation concerned with quality assurance of academic programs specialized in engineering, as well as the European Accreditation for Quality (EURopean- ACcredited Engineer) (EUR-ACE®️) in four agricultural engineering programs, for the next six years.
This achievement comes in light of the difficult circumstances that the country is going through, to contribute to the improvement of the quality of higher education and the degree of agricultural engineering, especially since the agricultural sector is an essential pillar of the productive economy that we need these days.
This academic accreditation, which is the best that the European Quality Authority can provide, ensures clarity and transparency in all educational and administrative activities. It also provides accurate and reliable information for students to help them complete their educational attainment and choose their fields of specialization, in addition to meeting their needs in accordance with international standards for education in the field of agricultural engineering, in order to secure the best job opportunities in Lebanon or abroad.