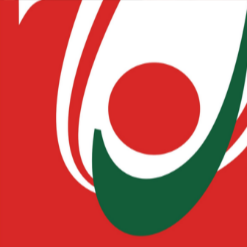 FS students distinguish themselves at IEEE ComSoc Lebanon Chapter 2023
The Faculty of Science (FS) team of Serge Sandakli and Albert Al-Murr, in their second year of the "Cybersecurity" master's program, ranked third in the competition organized by IEEE ComSoc Lebanon Chapter, in cooperation with IEEE Antonine University Student Branch, Code-Maker and Antonine University.
The competition was held in conjunction with a technical workshop presented by "Coder-Maker", entitled "Getting into the Raspberry Pi", aimed at familiarizing people with the "Raspberry Pi" program and learning how to use it after identifying problems and providing solutions through it.
University teams taking part in the programming competition competed against each other, and students presented their projects using the program (Rasberry Pi) according to the system (Python). The projects covered a wide range of topics, including IoT, sound and signal processing, cybersecurity, automation and biomedical applications.
At the end of the results, the FS team ranked third.