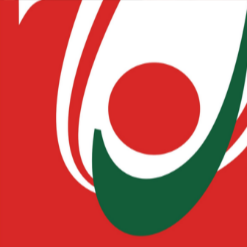 The Lebanese University files a local patent in the field of medicinal plants and essential oils
The Lebanese University has filed a patent in the field of medicinal plants with the Ministry of Economy and Trade (No. 12700) under the title:
"Robustic natural essential oils based spray for insect bites treatment"
The patent, registered with the Ministry's Intellectual Property Protection Authority on 21 December 2022, relates to the use of natural essential oils in a 100% safe and natural way in the manufacture of a natural topical treatment that has been confirmed in the laboratory and clinically to treat allergies resulting from insect bites and to relieve the resulting itching and redness of the skin.
The patent is part of the research conducted by Dr. Haya Hamed within the framework of her master's degree in pharmaceutical biotechnology at the Faculty of Pharmacy of the Lebanese University, under the supervision of Professors Akram Hijazi and Edmond Chebli, and in cooperation with Dean Assem El kak.