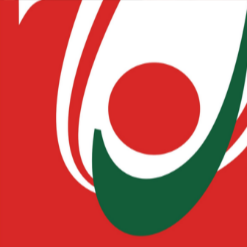 The Lebanese University student Tarek Bou Omar in the top ten of the international writing competition "Nouvelles avancées"
The student Tarek Bou Omar from the Lebanese University - Faculty of Engineering – Branch 1 (5th year - Electrical & Electronic Engineering) and the Faculty of Letters & Human Sciences - Branch 3 (3rd year - French Literature) ranked among the top ten in the writing competition "Nouvelles avancées" organized by the Polytechnic School in Paris and the Superior National School of Advanced Techniques (ENSTA ParisTech), with the participation of about 750 competitors.
In the category of French as a Foreign Language, Tarek wrote a small story in an eight-page text, on the topic of "chance" that may lead to events.
The award ceremony, which was supposed to take place on 2 April 2020 at the Panthéon Palace in Paris, has been postponed to 8 October 2020 due to the coronavirus crisis.
It is noted that Tarek ranked first in Lebanon in the writing competition "Prix Energheia" and received his award in Italy on 22 September 2019.