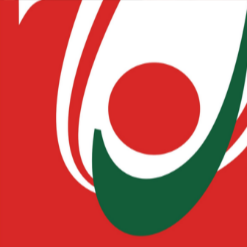 The Pharmacovigilance Center publishes its 2nd report on vaccine side effects control in Lebanon
The Pharmacovigilance Center of the National Center for the Quality of Medicine, Food, Water and Chemicals at the Lebanese University, published its 2nd report on the side effects recorded during the vaccination campaign between 14 February - 30 April 2021, conducted in cooperation with the Ministry of Public Health.
The report studied data from 463,792 doses of various vaccines (Pfizer, AstraZeneca, Sputnik, Sinopharm), of which 31 critical cases were classified as dangerous, 12 of which died after receiving the Pfizer vaccine. The death rate was reported to the Ministry's Special Committee for Monitoring Vaccine Adverse Events to assess a possible causal relationship with the vaccine.
In addition, the report found that:
The most common symptoms are general and local pain, fever, headache and fatigue;
People who received AstraZeneca and Sputnik vaccines experienced more fatigue;
65% of women reported symptoms versus 35% of men.
The Lebanese University research team consisted of:
Professor Assem El Kak
Professor Nazih Bou Chahine
Professor Issam Kassab
Professor Rita Karam
Professor Katia Iskandar
For more information: