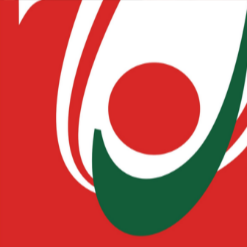 "Bulbasaur" team from the FT wins in the first entrepreneurship competitions
The Lebanese University - Faculty of Technology (Branch 2) hosted the Hultprize competition launched by the Center of Profession, Innovation and Entrepreneurship (Centre MINE) for the first time this year, under the management of the Campus Director, student Christine Rayess (2nd year – Business Computer).
The jury consisted of qualified and experienced members:
Rima Fayyad: Head of BC Department
Jawad Haidar: Mechatronics Engineer; Won the Hultprize Competition in 2018
Oussama Ghobar: PhD in Nanoelectronics and Professor at the Faculty of Technology (Branch 2)
Hasan Hamdan: Head of the Department of Finance at the Ministry of Finance
The results came as follows:
Bulbasaur - ranking first and qualifying to compete with other Lebanese universities. The team consists of Carmen Harb, Lilian Hassan, Ehab Abou Ghannam, Diaa Malaeb.
Nature Saver App - ranking second and consisting of Luay Sarieddeen, Taymour Abou Karroum, Marwan Abu Saad.
Sorting Exhibition – ranking third and consisting of Layla Harb, Reem Aridi, Christine Tarabay, Karim Abou Ghannam.