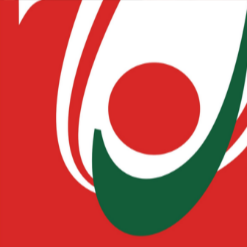 A delegation from CNAM Lebanon honors Professor Fouad Ayoub
A delegation from the Higher Institute of Applied and Economic Sciences (ISSAE-CNAM Lebanon) visited former President Fouad Ayoub, in his office, and presented him with a shield in recognition of his efforts in favor of professors' rights.
The delegation included ISSAE director, Dr. Khalil El Khoury, the president of the ISSAE full-time contractual professors' league, Dr. Rania Salem, the Head of International Relations in the league, Dr. Khaled Itani, and the secretary general of the league, Dr. Charbel Karam.
Dr. Rania Salem thanked on behalf of the League the former President for the efforts made during his term of office during which he assumed the chairmanship of the board of directors of the institute and defended the interests of its professors and employees.
It is noteworthy that CNAM-Lebanon delivers French diplomas recognized in Lebanon within the framework of the partnership agreement between the Lebanese University, the ALESTE association and CNAM-Paris.